About Campbell Urology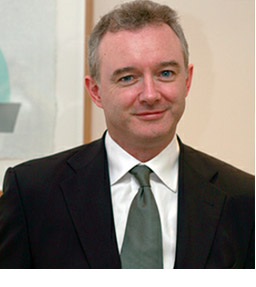 Dr Peter Campbell is a Specialist Urological Surgeon. In 2010 he started Brisbane's Greenlight Laser Prostatectomy programme in a trial funded by Queensland Health, and has been treating patients successfully with this modality ever since.
Dr Campbell holds the academic position of Senior Lecturer, School of Medicine at the University of Queensland (UQ).
Currently, he is:
— Fellow of the Royal Australian College of Surgeons
— Member of the Urological Society of Australia and New Zealand
— Member of the American Urological Association
— Member of the European Association of Urologists
And a Visiting Medical Officer at:
— Queen Elizabeth II Jubilee Hospital, Coopers Plains
— Wesley Hospital, Auchenflower
— Greenslopes Private Hospital, Greenslopes
— St. Andrew's Hospital, Brisbane
— St. Vincent's Hospital, Toowoomba